FCAR installs new president, board
The Frederick County Association of Realtors recently swore in its new president along with members of the board of directors.
Tony "C" Checchia was named the president of the FCAR during an installation held on Jan. 6. Checchia was sworn in by Craig Wolf, president of Maryland Realtors, according to a release.
Besides Checchia, the rest of the board of directors for 2022 was also named, including Amos Martin, president-elect; Kris Alcorn, secretary; Marie Lagos, director; Greg Phillips, treasurer; Thomas Campbell, director; Ashleigh Kiggans, director; Meg Gawler, affiliate director and Brandi Dillon, director.
Terry La Scola is the immediate past president.
Frederick-based tire company acquires Virginia center
The Frederick-based Rice Tire has acquired the service center and tire business division of American Fleet Services, located in Ashland, Virginia.
This location will mark the 12th location for Rice Tire in the area around Maryland and Virginia, mostly located along Interstate 95.
The Ashland location of Rice Tire will be overseen by Store Manager John Brookins and Regional Manager Mike Anderson.
Rice Tire, a member of the Goodyear Tire and Service network, specializes in working alongside commercial and construction fleets for tire solutions, according to the news release announcing the purchase. The company also operates two Goodyear-authorized tire retreading plants.
Attorney elected principal of Miles & Stockbridge
Alisa D. Hurlburt has been elected to be a principal with Miles & Stockbridge, a law firm with an office in downtown Frederick.
According to a news release, Hurlburt has extensive history across her nearly three-decade career, having practiced in New York, Hong Kong, Virginia, Maryland and Washington, D.C.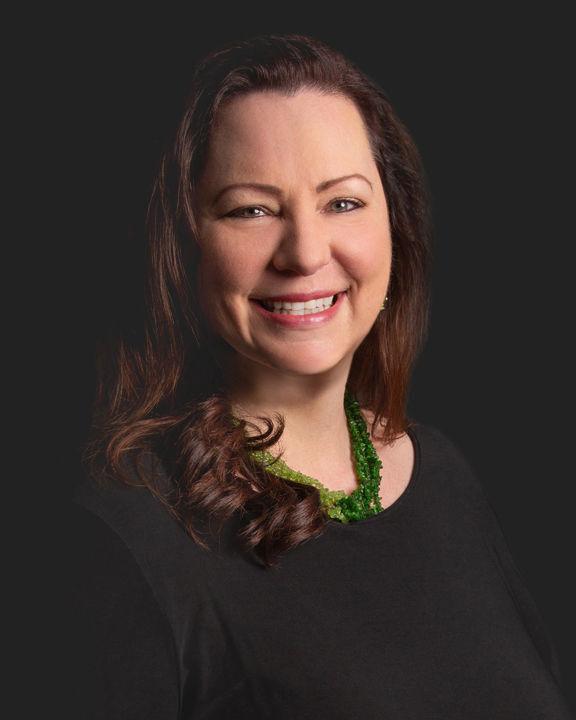 Hurlburt's primary focus is on the "innovation-to-in-market lifecycle" of products and services, in order to offer strategies on things like intellectual property, information technology, data privacy and more.
She's worked in the past as in-house counsel for companies like Elizabeth Arden, Altria and Colgate-Palmolive.
Miles & Stockbridge employs more than 200 attorneys in its seven offices in Maryland, Virginia and Washington, D.C. Its Frederick office is located in the Patrick Center on West Patrick Street.
Chapman Gould and Van Hilderbrand were also elected principals from the firm's Baltimore and Washington, D.C., offices, respectively.Follow Patrick Kernan on Twitter: @PatKernan
Follow Patrick Kernan on Twitter: @PatKernan
https://www.fredericknewspost.com/news/economy_and_business/employment/business-briefs-frederick-attorney-tapped-as-principal-of-law-firm-local-tire-company-acquires-new/article_8d9bc62f-bea5-5184-8562-1f1c6299c453.html