No doubt, midlife divorces are now becoming quite common. Unfortunately, starting over after divorce at 50 can be hard. Older adults don't like to remain in marriages when they see no benefit of doing it. After all, marriage has become a self-fulfillment and personal happiness. There are many reasons why people choose to divorce after a long union. This article discusses why long-term marriages lead to divorces.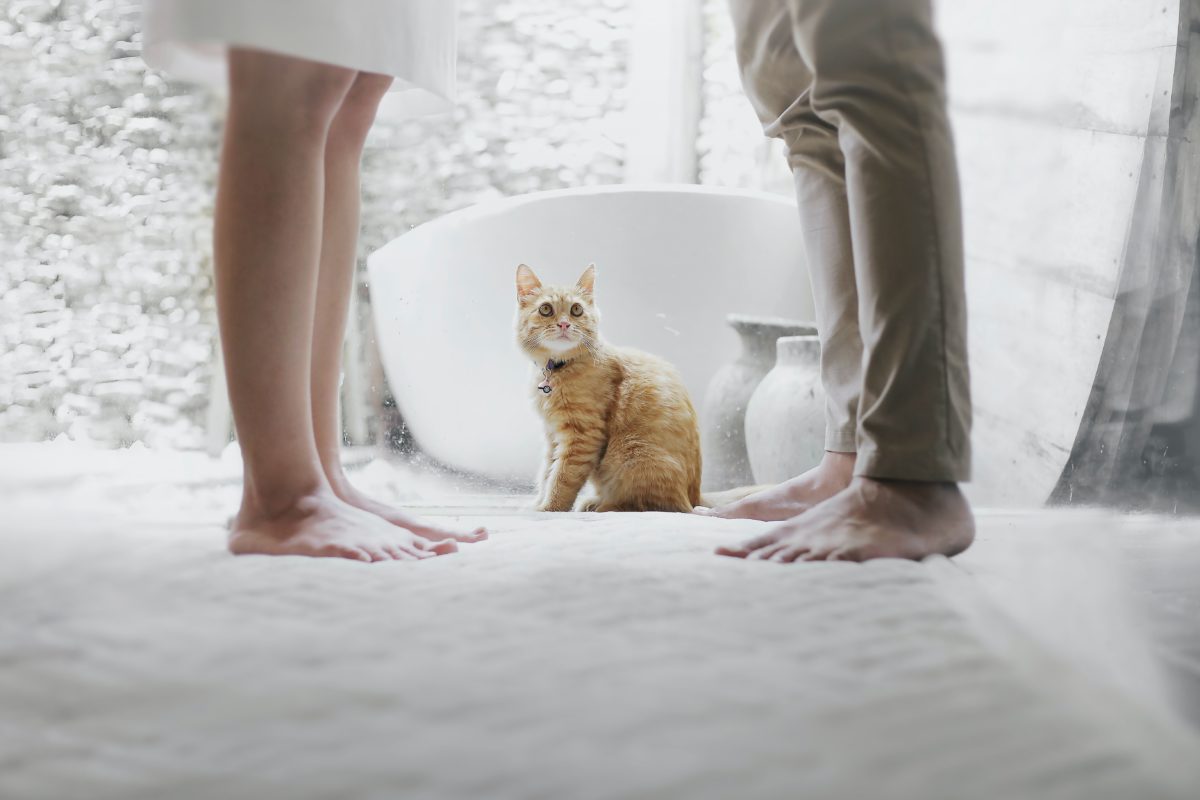 Infidelity
In some cases, either a husband or wife can be involved in an affair with someone else. Because the partner can be unwilling to break off an affair, it can lead to divorce. 
However, it can be hard to cope with the aftermath of a divorce, especially if you have been in marriage for a long period. This is the reason why it's a good idea to seek help with the overwhelming and painful feelings that divorce brings.
Money issues
Many adults experience stress in their lives because of money issues. And, because they tend to manage money differently, conflicts can easily arise. Remember that it's not usually the amount of cash a couple has. People desire what money means to them, so there are many things to it.  
For example, some people like to spend while others save. Money can mean freedom for the spender while the saver sees money as a source of security. Therefore, spenders can associate savers with misery, and savers can see spenders as wasteful.
Financial support can also be another source of conflict. For instance, a partner can decide to stay at home to care for children while the other one supports the entire family financially. However, when the children are grown, the partner supporting the family can decide for the stay-at-home partner to return to the workforce. If the partner doesn't want to find work, then conflict can arise. 
Lack of communication
There can be poor communication between couples. The four styles of communication usually include criticism, contempt, stonewalling, and defensiveness. 
Defensiveness tends to stand out and can lead a partner cutting themselves off from others. Keep in mind that all these styles are good signs of the end of a relationship.
A couple that has been in a marriage for many years doesn't want to feel that their partner is pulling themselves inward and end up alone. When this continues to happen, it can lead to divorce.
Empty home
Couples can raise kids together, but when the children grow up, they usually realize that the couple was living separate lives. In most cases, couples focus more on raising the children than connecting with one another. This can lead to the end of long-term marriage.
As you can see, there are many reasons why couples decide to divorce. Regardless of the reason for divorce, it makes sense to hire a divorce attorney to help you in the divorce proceedings. You should note that divorce can be an emotional process, especially if you have been married for many years. A good divorce attorney can help you to make the proper decisions.
Related
Family law: Why long-term marriages usually lead to divorces