ST. LOUIS — A former city contractor who helped establish a committee of judges and public safety officials to better coordinate criminal justice services is suing the city and Comptroller Darlene Green for refusing to pay her and warning their actions jeopardize part of a $1 million federal grant.
In a lawsuit filed on Friday in St. Louis Circuit Court, Debbie Allen of Becoming Visible LLC accuses the comptroller of refusing to sign a $90,000 contract with her company approved a year ago. The money comes from a $1 million federal grant the U.S. Department of Justice awarded to the city in 2018 to build an "information-sharing ecosystem" among criminal justice and public health agencies.
Allen, of Durham, North Carolina, was recruited by the administration of former Mayor Lyda Krewson in late 2018 to help St. Louis establish its Criminal Justice Coordinating Council. The Board of Aldermen unanimously approved an ordinance making the Coordinating Council permanent in 2019.
She was originally paid through a fellowship with FUSE Corps, a Boston-based nonprofit that works with local governments on projects such as criminal justice reform, climate change and affordable housing.
After that fellowship ended, the city sought to use some of the federal grant to continue paying her until the grant period ended in September 2021 and the mayor appointed a permanent executive director. The city's Board of Estimate and Apportionment, a three-member panel on which Green serves, approved the grant sub-agreement in January 2021.
In an August email obtained by the Post-Dispatch, Allen said the new administration of Mayor Tishaura O. Jones dropped her city email account in June, about two months after taking office. Allen, who used to work out of the mayor's office, also said her personal items were removed without her knowledge and that "the actions of the Mayor's Office (and Comptroller's Office) have contributed to the non-compliance status of this award."
"As you know, failure to pay me … has contributed to the federal award being placed in a non-compliance status," Allen wrote in an email to Alderman Jeffrey Boyd, who sponsored the CJCC ordinance. "This award is in jeopardy of being terminated, if immediate action is not taken. I would expect more than $500,000 to be returned to the federal funder. And, as you may be aware, if one federal award is in non-compliance, it jeopardizes all federal awards granted to the city."
Allen's lawsuit, filed by prominent local government attorney Elkin Kistner, argues that Green's role in signing approved contracts is a "perfunctory ministerial requirement."
"Allowing the Comptroller to refuse to execute the agreement would be tantamount to giving the Comptroller a veto over the Board of Aldermen's policy-making and legislative powers that is not authorized by law," the lawsuit argues.
Green, who has held her position for over 25 years, has tried similar tactics before, most notably her 2017 refusal to sign a financing agreement paying for the $64 million rehab of the Enterprise Center. A judge ruled against her, saying the city charter didn't give Green "the discretion to refuse to countersign the financing agreement."
The CJCC is chaired by Circuit Judge Michael Mullen and includes Circuit Attorney Kimberly M. Gardner, Sheriff Vernon Betts, Police Chief John Hayden, public defenders, parole professionals and others in the field. The council in late 2020 prioritized work on its pretrial services, but Allen said the new Jones administration wanted her to write another report, "asking me to reprioritize the Council's priorities, and to author a report outside the Council."
"Judge Mullen and I repeatedly explained to the Mayor's Office that the CJCC had prioritized the production of the pretrial service report," she wrote.
She said the mayor and comptroller wanted her to demonstrate city residency, a requirement she contended isn't applied to other city contractors. The mayor and comptroller, she wrote, "fixated on their right to make a final appointment of a permanent, civil servant position."
The ordinance does call for a permanent CJCC director appointed by the mayor, and Allen said she was working with the Personnel Department to establish two positions to continue the council's work.
"And, my role, as consultant, was never to be permanent," she wrote.
Mullen and Allen declined to comment. Spokesmen for Jones and Green also declined to comment. Boyd did not return a request for a comment.
A new CJCC executive director job description was a lead agenda item at its December meeting. Along with Mullen, Jones' deputy chief of staff, Sara Baker, gave a presentation on the new position to the board.
Originally posted at 6:50 p.m. Tuesday, Feb. 1.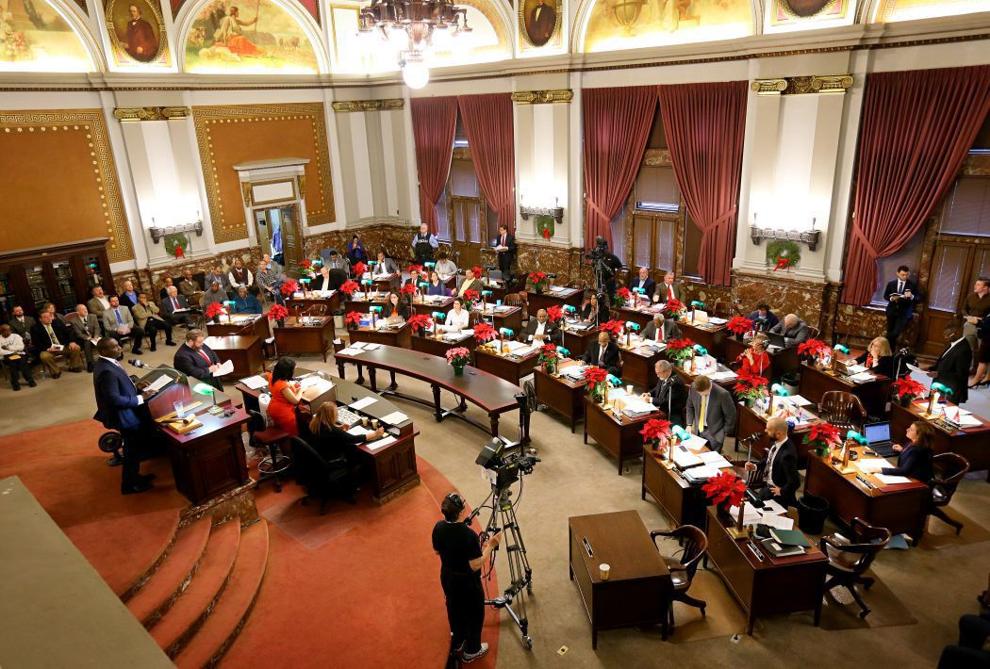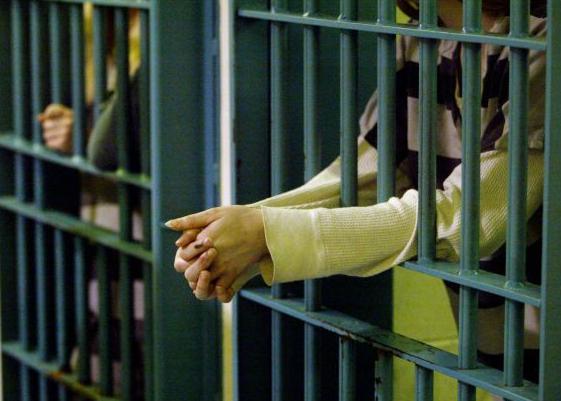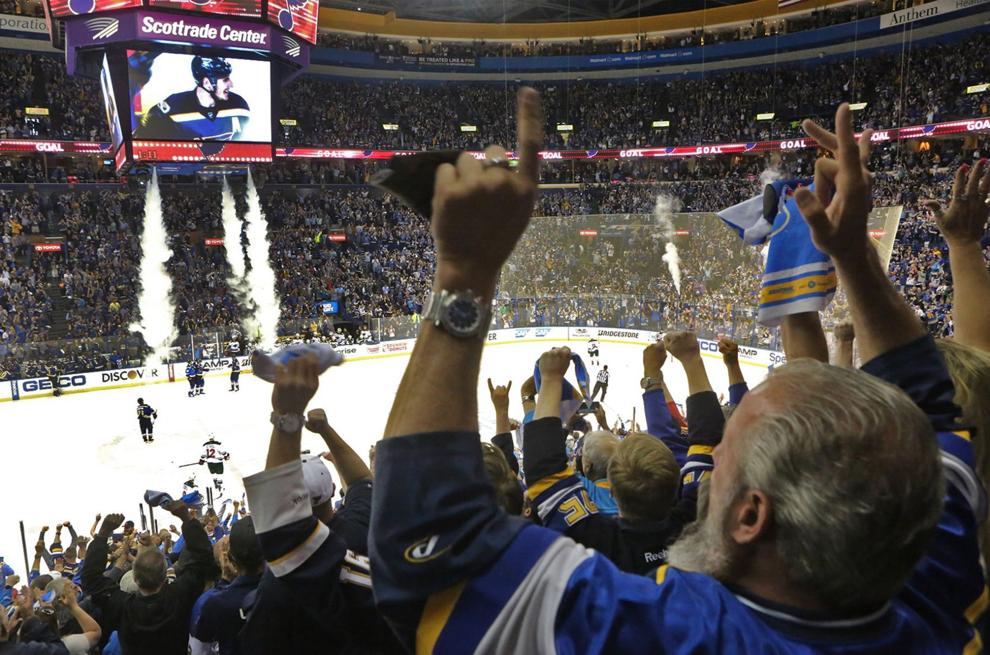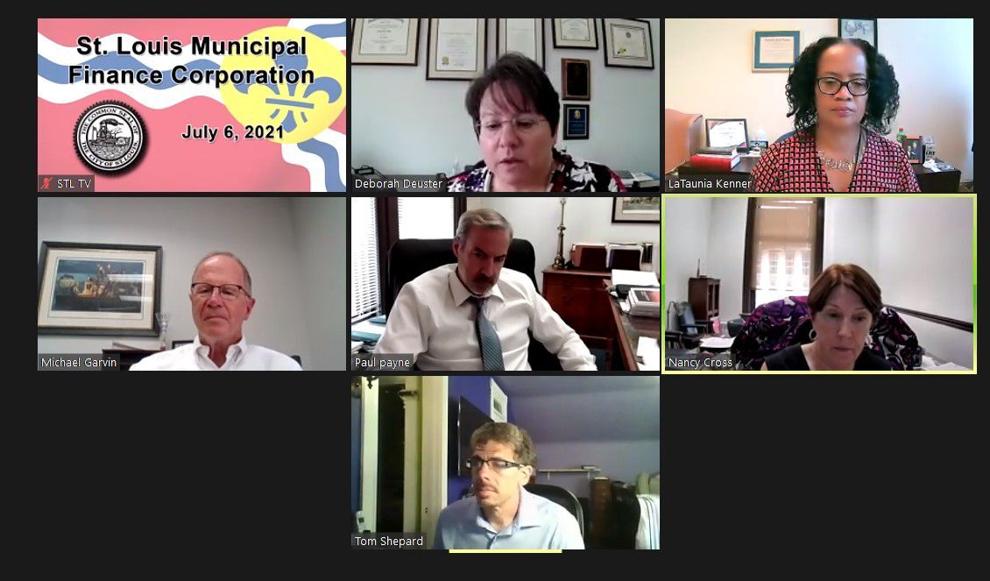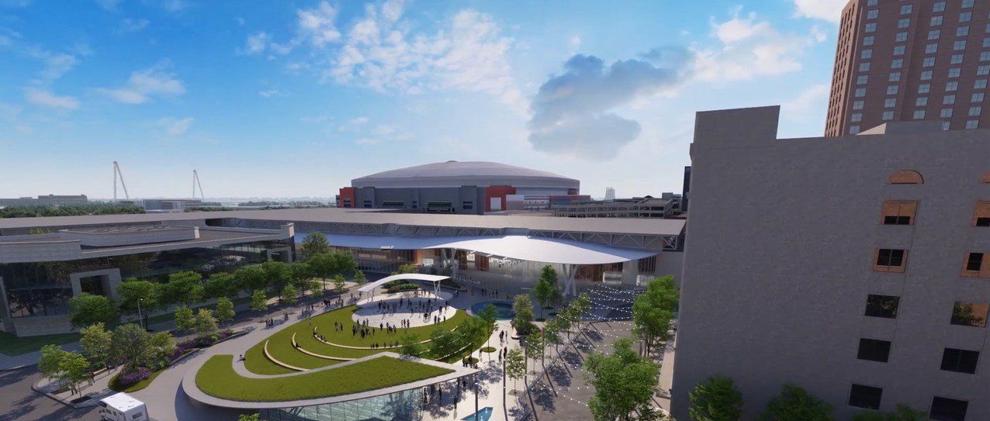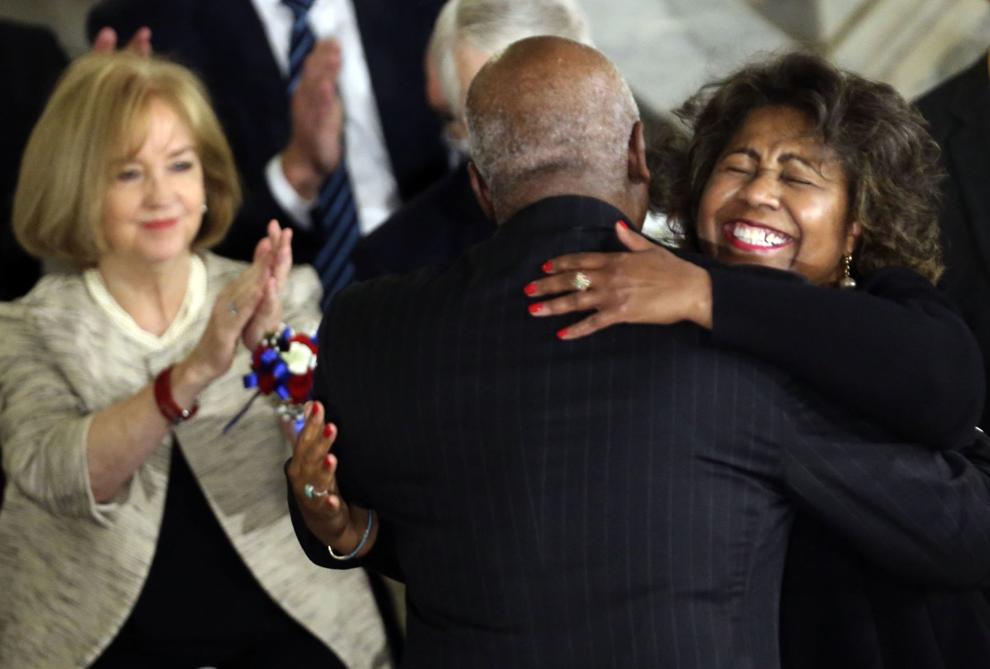 https://www.stltoday.com/news/local/crime-and-courts/national-criminal-justice-reform-fellow-sues-st-louis-comptroller-over-unpaid-contract/article_5f353dda-7681-50a8-86f5-5fb0f8ed1b23.html